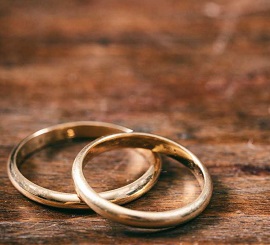 More than 10 years of Experience doing Magical Memories…
Elegant, Sofisticated, Childish, Country and more styles…
Harmonic style and punctuality that guarantees us.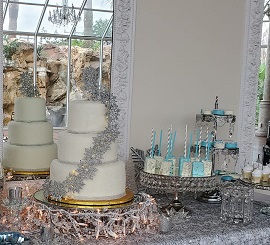 Exquisite recipes, taste and great variety, meet us…
All our packages
includes
Large Royal Chairs, Sign Table
Portrait Easel, Cake Table
Table Center Pieces, Banquet Dinner
Chiavari Chairs, Lighted main Table
Silverware, Cloth Napkins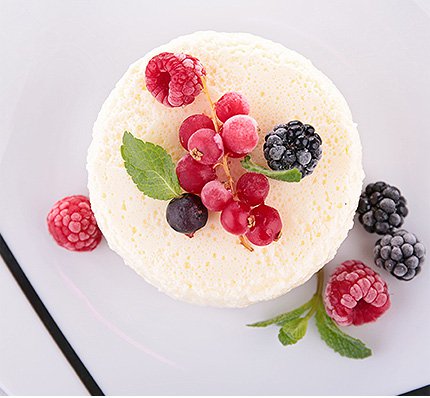 Owned by a famous Vermont baker1, Denise Levine, our place is proud to be one of San Diego, California's finest cake, and pastry bakeries.
Our cake bakery adds only the freshest ingredients to make our baked goods taste a fresh-out-of-oven like experience. An experience, that simply melts in your mouth.
For instance, when we bake our famous whipped cream cakes, we use only pure cream and the best brown sugar on the market. Also, we always buy the freshest fruits to make our pie fillings or our pastry menu items…