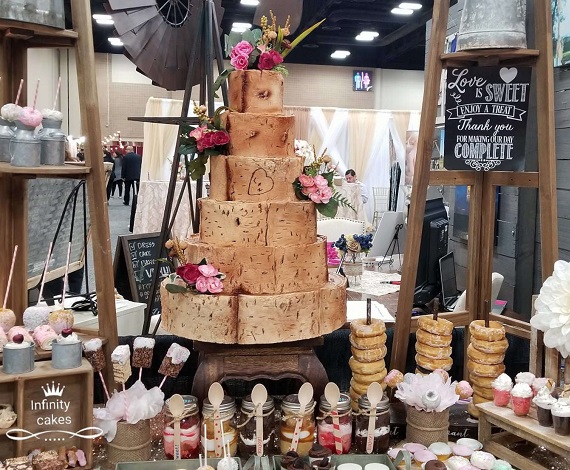 Discover our unique designs and surprise yourself with the delicious flavors that we can create for you. The mixture of top quality ingredients and the talent of our expert pastry chefs have made Infinity Cakes and more the favorite bakery in San Antonio, Tx and surrounding areas.
Visit us and let us be part of your next celebration.
Our story began in 2000, when Lily Yeverino, the founder of Infinity-Cakes and More, baked her fist cupcakes for sale for a little party and then offered the bakery to the nearest shop.
The cakery was awesome and she was proposed to become a regular supplier of sweet bakery. Lily expanded the assortment and created promotional posts in Facebook.
Soon she decided to gather a team of like-minded people and start sher own sweet brand and open her own store. Infinity-Cakes and More itself appeared in 2012 and has been successfully working and backing for you!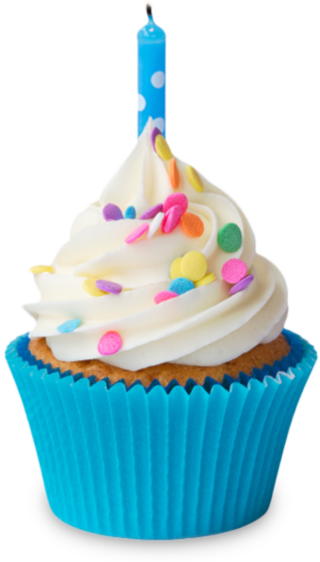 The Ultimate Place for
your Events.
Without any doubt, the best place